Piemonte DiVinum
The aces in the hole, that over the years have made this territory famous and renowned in the world thanks to the spread and prestigious reputation of the 44 DOC and 18 DOCG labels, warrantors of success and quality.
In Piemonte Veritas
In this space, we aim at providing a few essential pieces of information to help wine lovers who are taking interest in and getting passionate about our territory.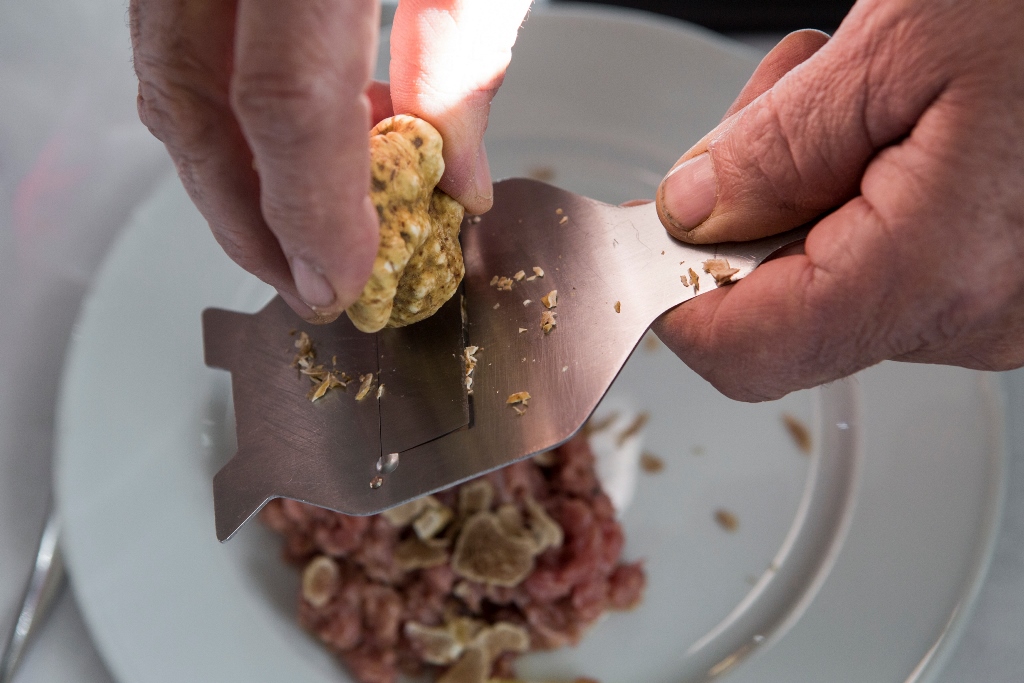 A vacation in Langhe
A vacation in Langhe, were the famous wine Barolo is produced.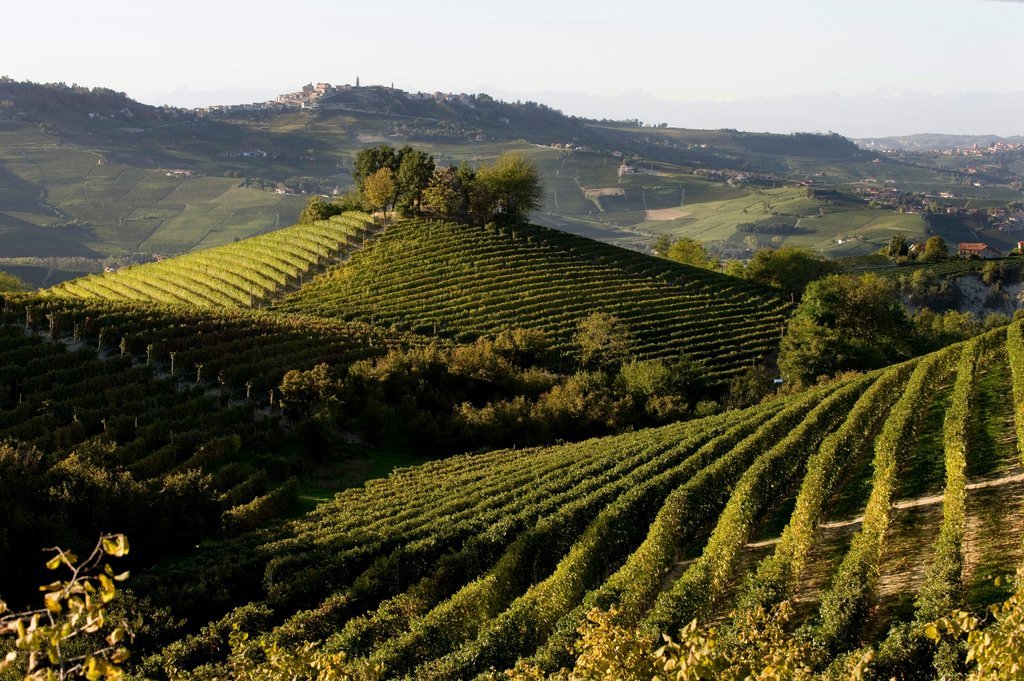 A fertile land
Piedmont is a fertile land, always capable of providing great products from the farming tradition.